Build it with SQuarespace
Let us build your next website.
Squarespace is the all-in-one platform
to build a beautiful online presence.
Our team knows what it takes to stand out online. Let our team of Squarespace experts build your next modern website for your business. Our team has the experience and portfolio of websites that look visually remarkable but all contain the essential ingredients that bring results. Working with PEAK Degrees' Squarespace teams gives you everything you need to run your business with a professional website. Whether you're just getting started or are an established brand, our powerful platform helps your business website grow. Contact us to get started today!
Squarespace websites for any business
B2B. B2C. Ecommerce.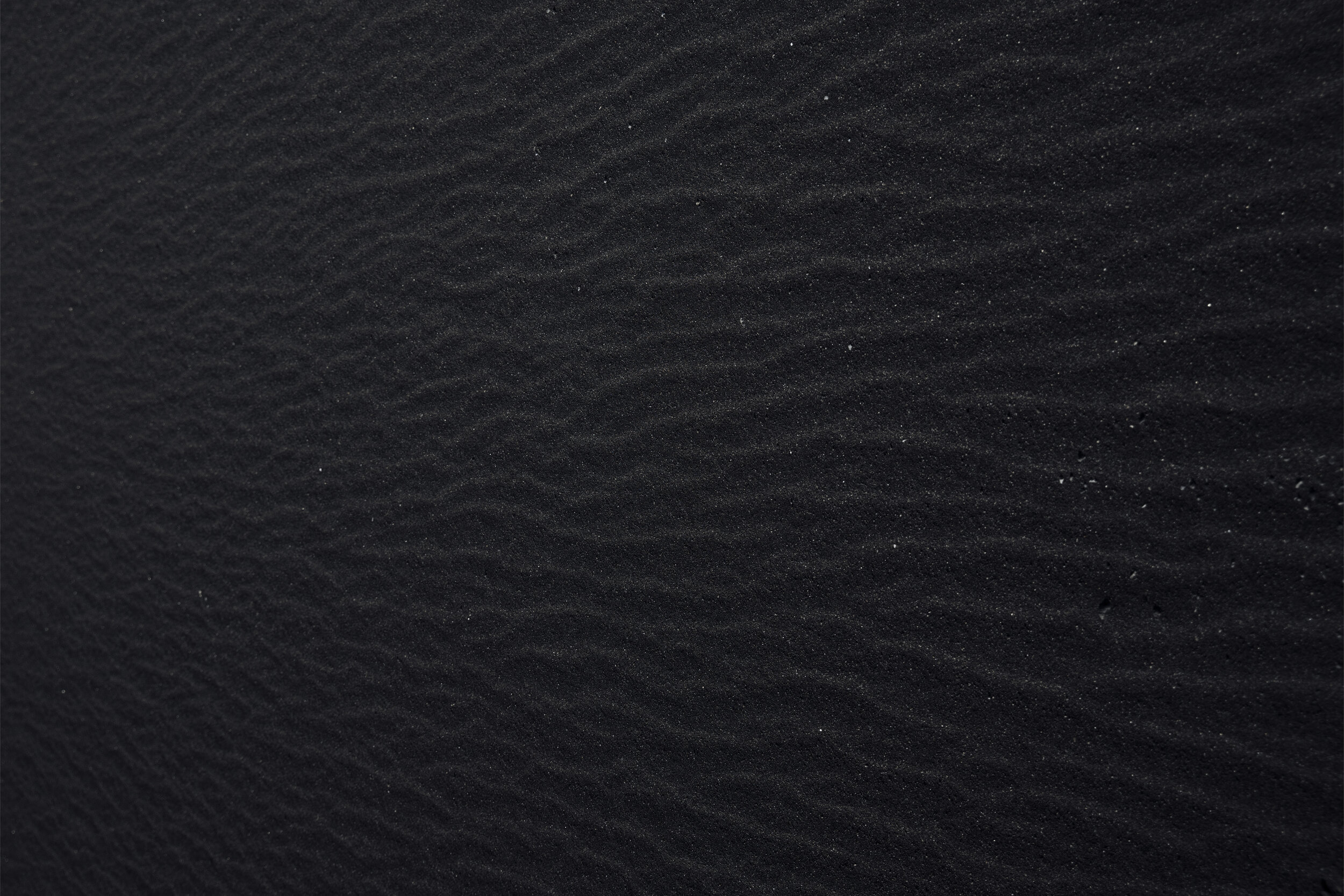 Make a difference with your website
Get a custom Squarespace website built by our team of Squarespace experts. Grow your business with a beautifully designed website that your customers will love.
See our work →
Get Started With Your Squarespace Expert