Online Stores that stand out.
We believe your website is a creative and professional extension of your business that sets the tone for your digital presence. With Shopify, our website developers are able to bring your online store to life. Our unique collaborative process involves you and your team every step of the design and development process. Our aim is to ensure that your new website is something that truly represents your brand and your business while also pushing you to the next level.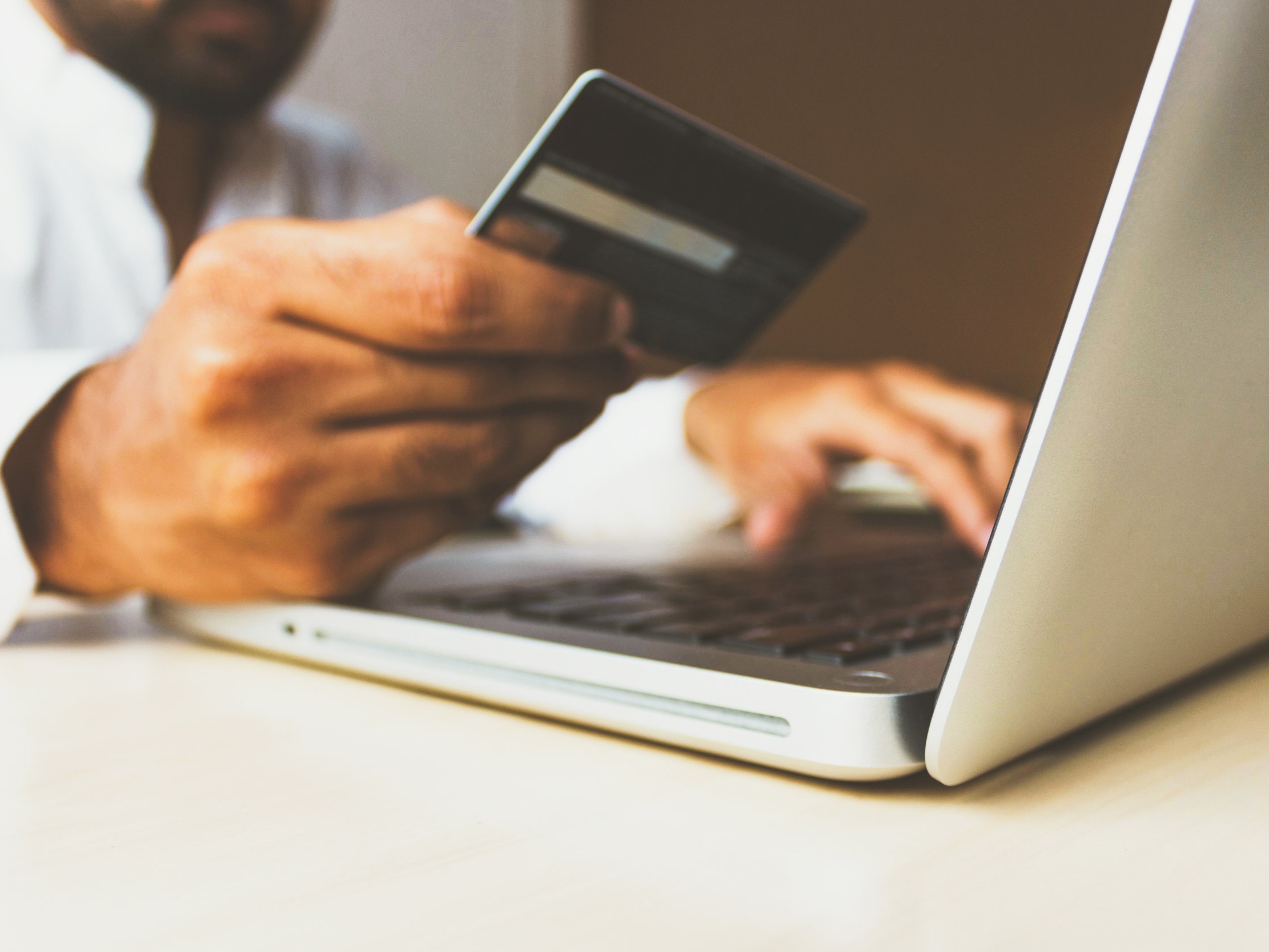 Our strategy focuses on intuitive user experience and design that is mobile-friendly and fully optimized.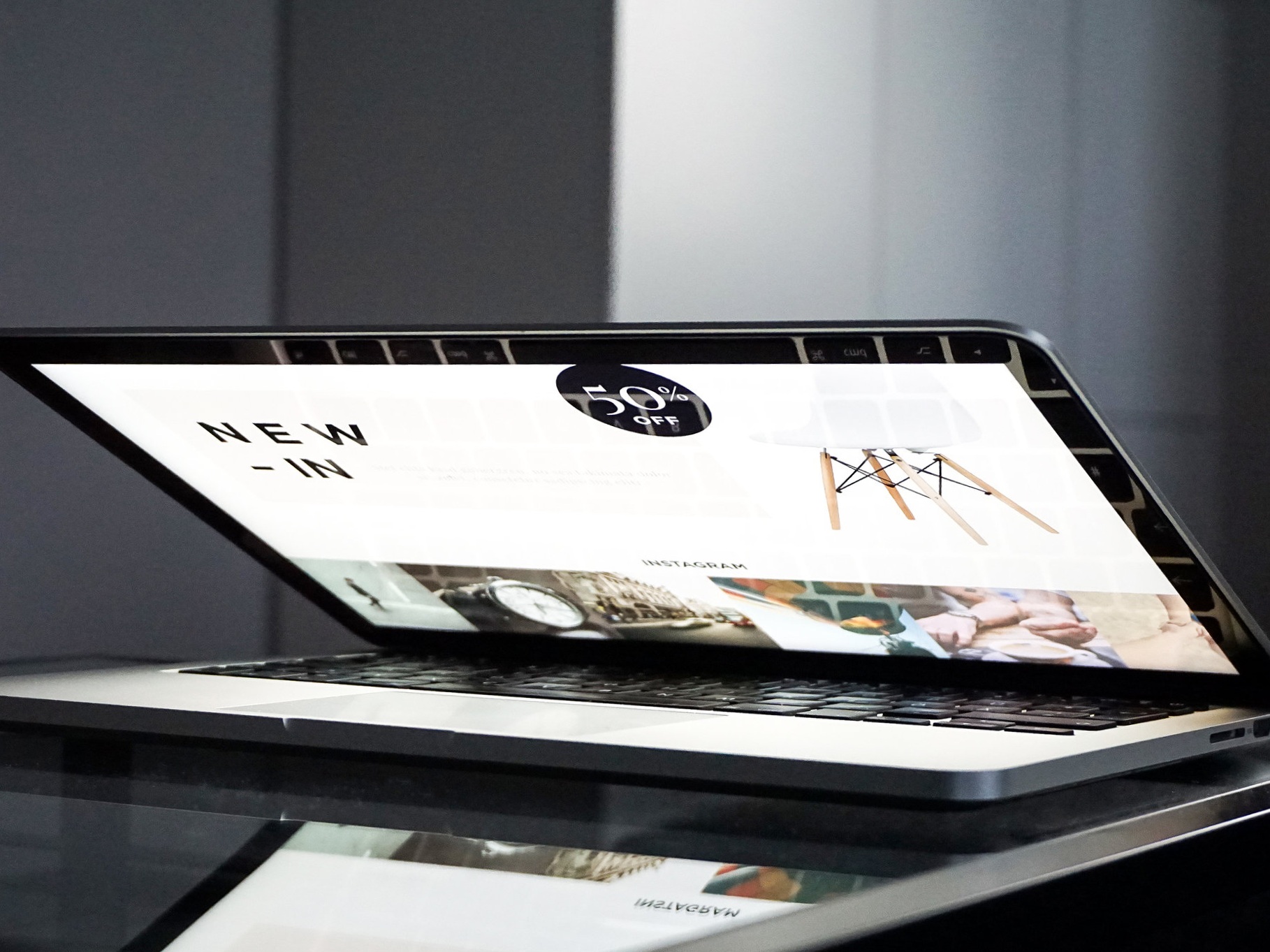 If you already have a website but need support and a design update, then we can help you with our team of Shopify web developers.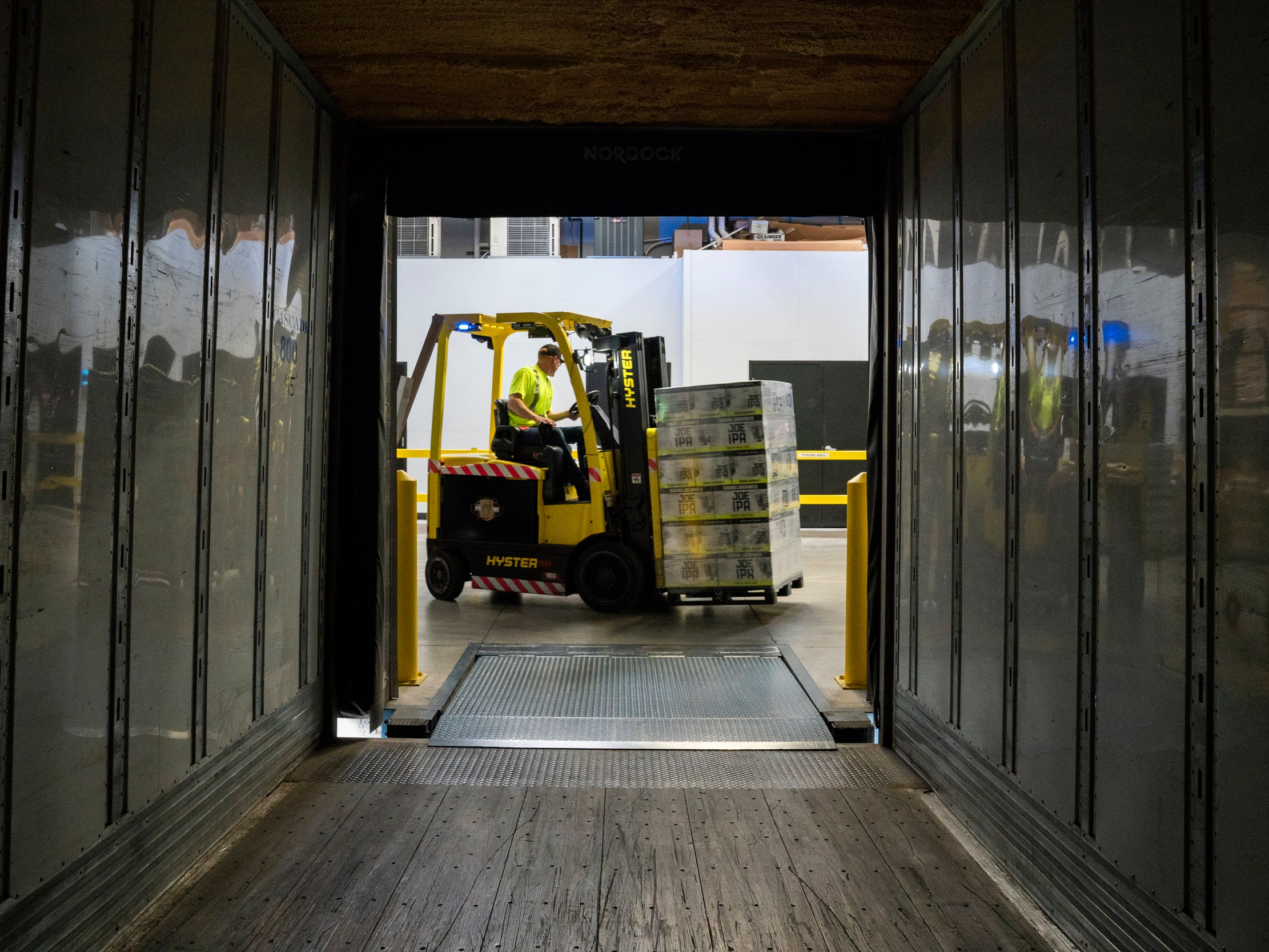 Running a more advanced e-commerce operation? We provide advanced Shopify designs and integrations for a full scale digital operation.
Build your shopify website with PEAK.
We look forward to hearing from you and partnering on your e-commerce website built with Shopify.